STRONG PRINCIPLES RUN THROUGH EVERY CO-OP LINE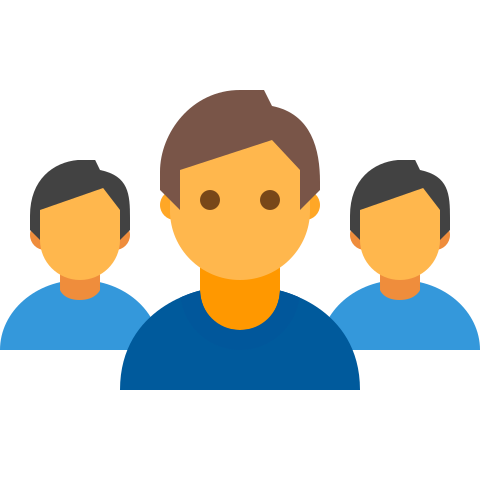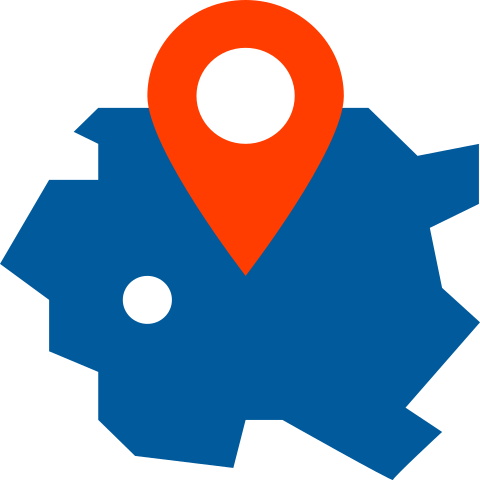 On May 11, 1935, President Franklin D. Roosevelt signed an Executive Order setting up the Rural Electrification Administration (REA) and appropriated $100 million for rural electrification funds. In September, 1936, Pella Cooperative Electric received a $70,000 loan through the REA to finance the construction of the cooperative's first 65 miles of electric line. The first organizational meeting was held in early October, and Pella Cooperative Electric was officially organized on Oct. 19, 1936. By 1939, PCEA had 124 members.
Today, PCEA provides power to over 2,600 members and more than 3,200 accounts.  We serve parts of five counties, Jasper, Mahaska, Marion, Poweshiek and Warren in Central Iowa.
The board of directors consists of seven directors who are elected to the position by the membership at the annual membership meeting typically held in April each year.
PCEA's Employees
View the Articles of Incorporation
View the ByLaws
View Tariffs
Quote
OUR MISSION

Safety, service and reliability. We are proud to be member-owned.
The Cooperative Difference
Where We Serve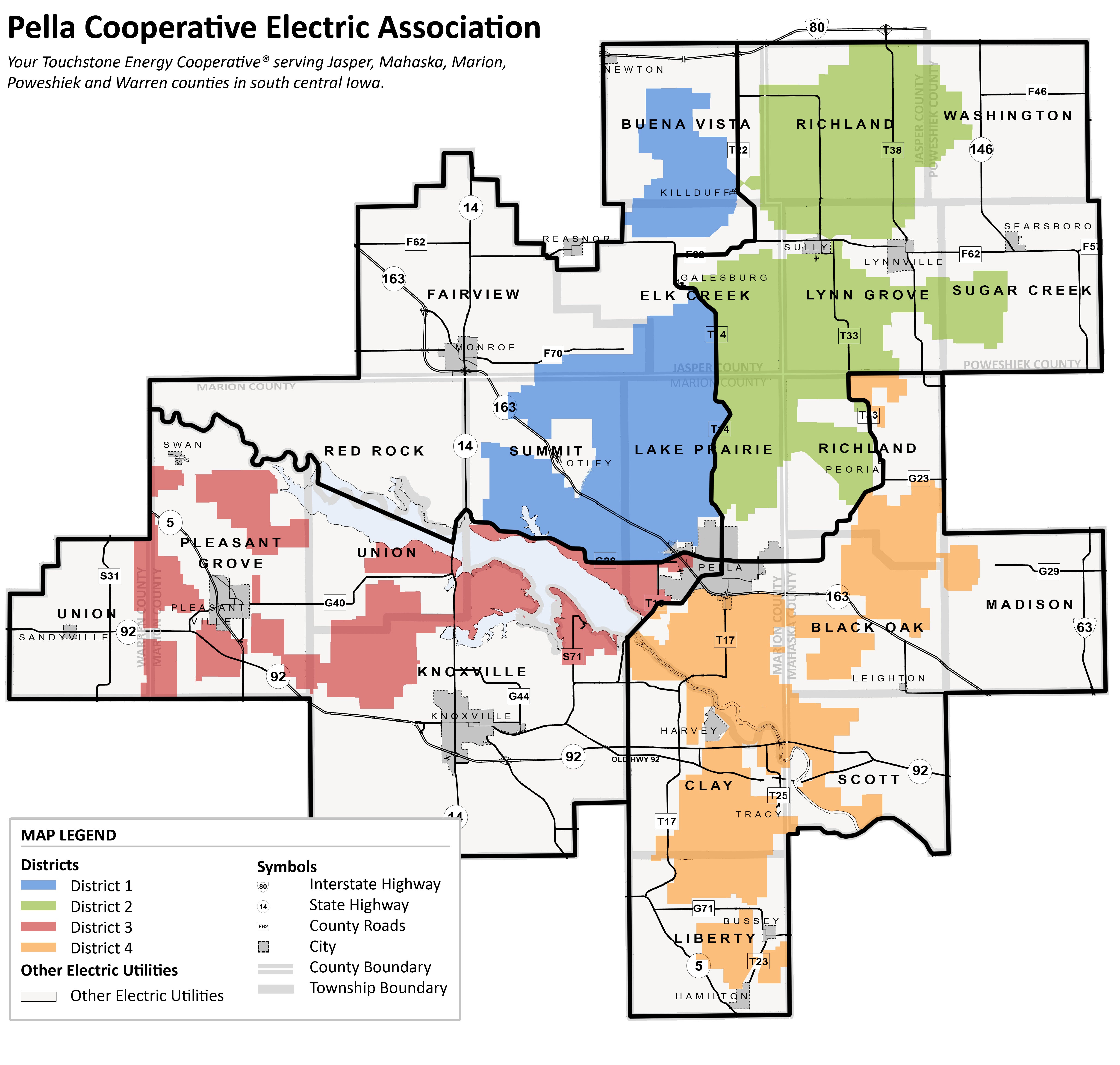 Notice Of Complaints
The Iowa Utilities Board requires that all non-rate regulated utilities post the following notice to its membership. If a member has a problem with his / her service, please write or call: 
Pella Cooperative Electric
PO Box 106
Pella, IA 50219
641-628-1040 or 800-619-1040 
If the member's complaint is related to Pella Cooperative Electric's service rather than its rates, and Pella Cooperative Electric does not resolve your complaint, you may request assistance from: 
Iowa Utilities Board
Department of Commerce
350 Maple Street
Des Moines, IA 50319
515-281-5979
iub.iowa.gov