The Green Power Program
The easiest, most convenient way to help bring renewable energy to your co-op.
For as little as $2.50 per month, help fund PCEA's development of renewable energy sources in Iowa. Or you can give a one-time donation.
PCEA delivers power with a mix of renewable energy and by becoming a Green Power partner, you help us increase that mix and lead to a cleaner world for future generations. PCEA uses your contributions to purchase additional renewable energy. 
The Options
Make a one-time donation.
Donate to the Green Power Fund. Members may contribute in increments as small as $2.50 on a monthly or one-time basis. Funds are then used toward the development of alternative energy sources within the state of Iowa.
Add a Green Power Purchase to your bill every month. You can purchase a 100 kWh Green Power bundle for $2.00 each. The co-op will then make additional purchases from alternative energy sources to add to the overall energy portfolio.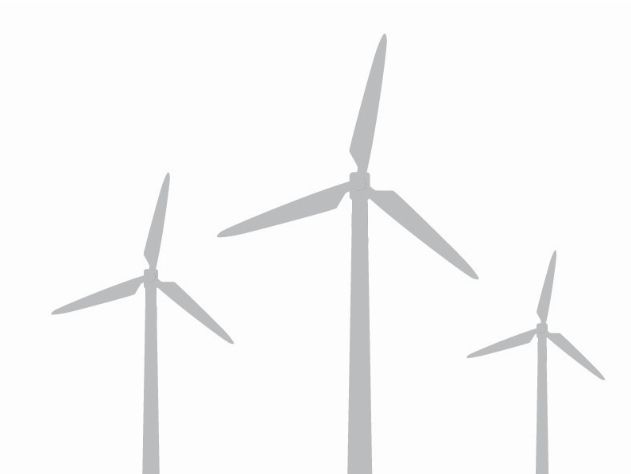 Member-owned Generation
Otherwise known as distributed generation, members can investing in small-scale renewable energy generation for your home. The co-op will partner with you to make sure the system meets your expectations and needs.
Interconnection Resources
When a member connects a small-scale renewable energy system to the co-op's electric grid, this is called interconnection. Here are resources to get you started:
For any Level 2, 3, or 4 systems (over 25 kVa) contact the Cooperative at 641-628-1040 so we can best assist you.
Renewable Energy Resources
As your Touchstone Energy cooperative, we are your source for energy and information. Since interest in solar power generation is growing, we put together a series of fact sheets to help answer questions you might have. Contact us for more information about solar and assistance in making decisions about whether solar is a good option for you.